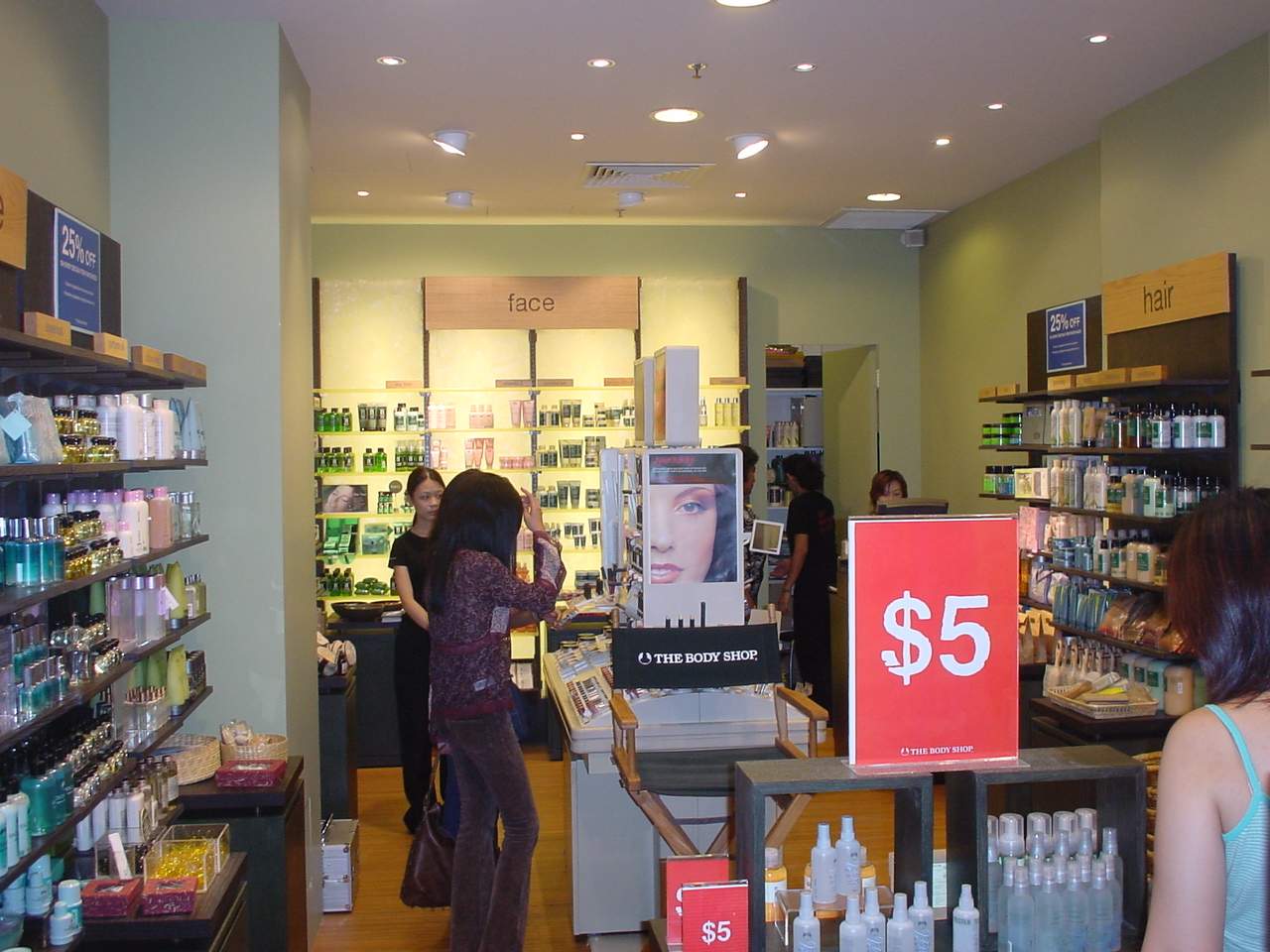 Flooring is a significant investment in your home. You want a floor that not only looks amazing but lasts a lifetime. How often have you heard somebody get excited about laminate floors?  Somewhere between never and never ever.  The floor you lay in your home has the potential to add substantial value to your home or not.  
During the next few weeks we'll put bamboo and laminate flooring head to head.
Round One: Lifespan
Laminate flooring is faux wood flooring option that is appealing if you are looking only at the price, and it hasn't been stepped on yet.   Laminate flooring may save you money in the short term but it is less durable and has a much shorter life span than bamboo flooring. Laminate flooring will need to be ripped up and replaced within years, and the wear will be noticeable immediately.  Meanwhile Simply Bamboo Bamboo Flooring, with the right maintenance and some easy TLC, will last a lifetime. 
Mar 09, 2016

Category:

News
Comments: 0