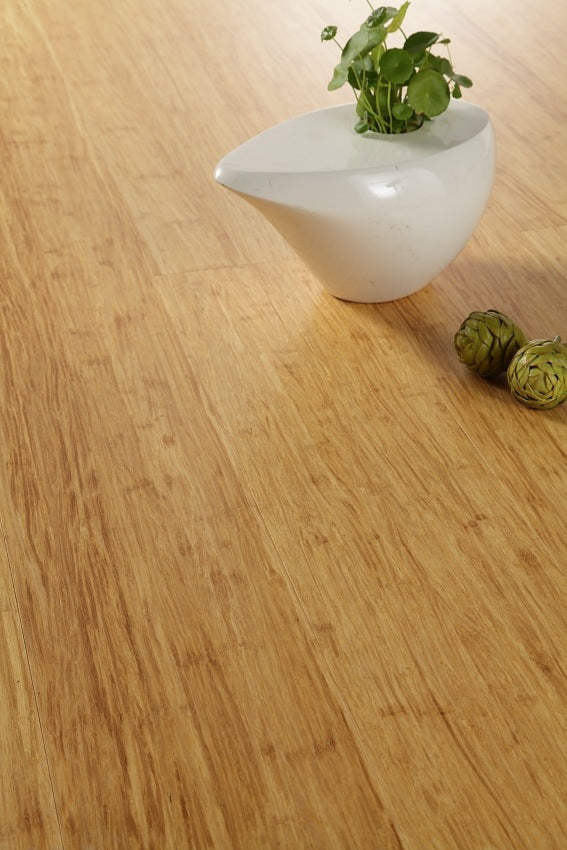 This week, we continue comparing bamboo flooring to other flooring options, specifically laminate.   Welcome to Round Two. 
Round Two: Variety
Simply Bamboo Flooring has all the warmth and elegance of a solid timber floor but has a distinctly different appearance that will improve the value and  appearance of  any room in your home. Simply Bamboo Flooring  in a range of styles and finishes that enables you to showcase your individual style while increasing the value of your home.  From matte to glossy, different colors and sizes, we have the perfect floor for you.   There are grain, colour and texture options of bamboo flooring to suit every taste.  And while laminate flooring is merely a printed photocopy of a wood texture and not natural in any way, bamboo flooring is 100% natural and unique.  
Order your free samples now. 
Mar 15, 2016

Category:

News
Comments: 0