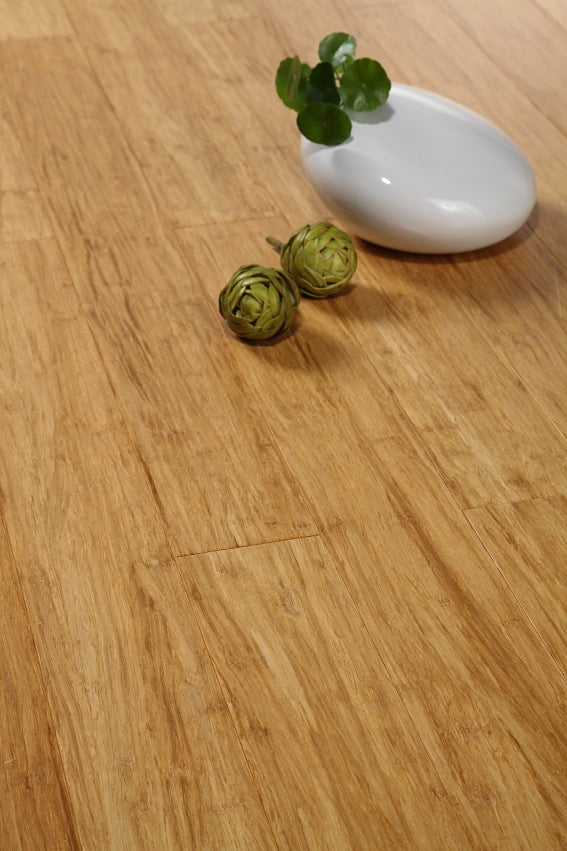 How long does bamboo last?  Ten? Twenty? Two hundred years? 
How about two thousands?
Bamboo has been used in Asia for centuries, one reason is its durability.   Bamboo scrolls  discovered in China are two thousand years, bearing ancient scrolls including the earliest versions of the Art Of War.   Care for your bamboo, and it will care for you for your life and longer.
Jan 06, 2014

Category:

News
Comments: 0