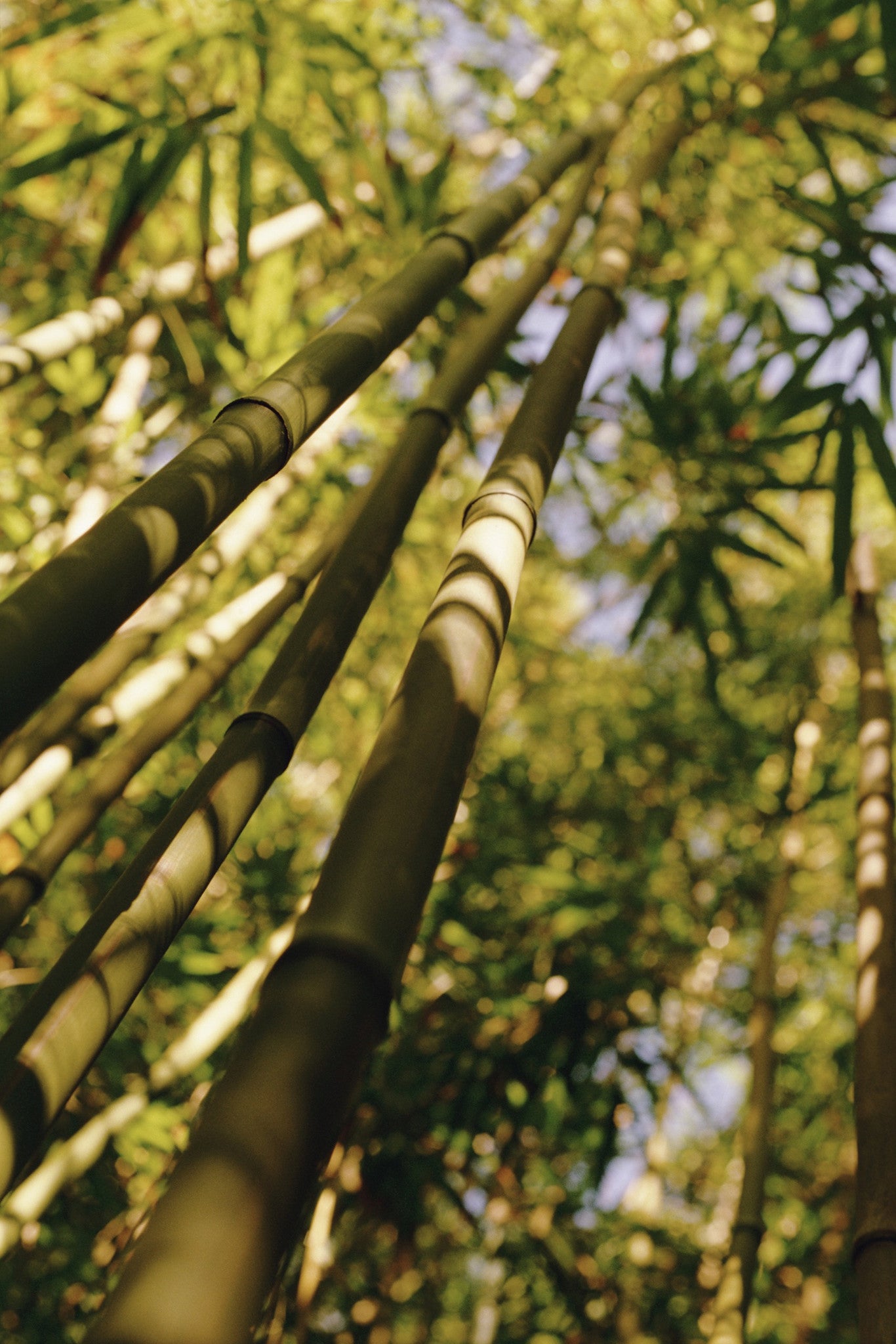 Part of its eco-friendly story, bamboo is legendary for how fast it grows.  Up to full height within a few weeks, needing only four more years to reach ideal density.  
With its unique, patented Uniclic installation method, Simply Bamboo's bamboo floor installs even faster.  With no glue or nails, it's the safe, emissions free way to put your floor down.  
Meanwhile, although it's fast-growing and goes down quick, because bamboo is selectively harvested (not clear cut) and a grass, not a tree, bamboo forests have and will be around for thousands of years.  
Likewise your bamboo floor, the grass that's harder than a hardwood, will be giving you a lifetime of enjoyment.  Order free samples from Simply Bamboo today to see for yourself.
Jan 31, 2016

Category:

News
Comments: 0