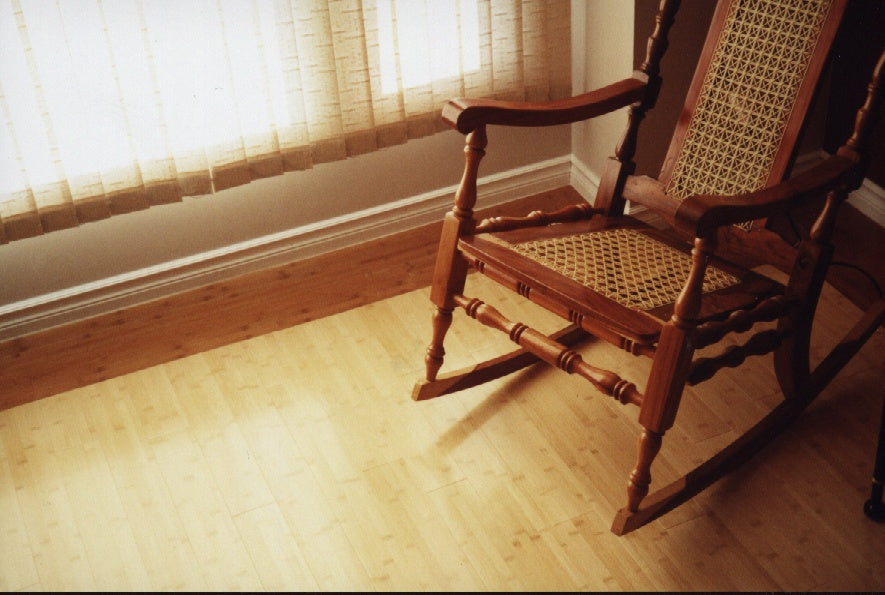 Except for harvesting, which is limited this time of year, this is the most active time of year for the bamboo forest.   New sprouts are shooting up from where they were cut down last year, and growing at an amazing pace: almost a foot a day or more.    Since bamboo is a grass, not a tree, it grows out of a continuous root structure that has been there for decades. 
Soon we will be harvesting selected culms, 4 year and older poles, for our premium lines of bamboo flooring. 
Order your free samples today. 
Apr 17, 2017

Category:

News
Comments: 0