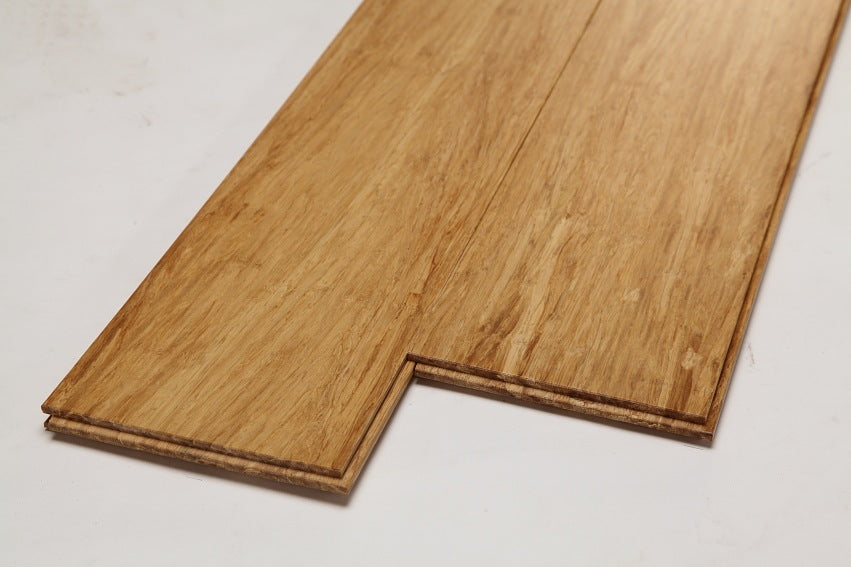 We were reminiscing about our old house and enjoying how much we loved our strand woven bamboo flooring, from you.

We had so many complements about it, and people always thought it was an expensive hard wood floor. Of course we realised that as well as very beautiful, it was very hard and easy to keep looking lovely.

Thank you for a great service and a wonderful eco friendly product.